HEALTH & FITNESS COACHING TO HELP YOU
Thrive!
Campbell River, BC
The and health & fitness industry can be sleazy, pushy, and misleading. Sales-driven trainers with minimal education and cheap cookie-cutter fitness apps can't address your unique biology, physiology, or specific goals.
Finding a competent, honest coach in Campbell River that produces results is an exercise in frustration. I know because I've been in your shoes.
LIFE-CHANGING RESULTS BEGINS HERE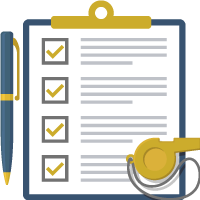 You are unique and your training program needs to reflect that. I'll design a training program that supports your goals and takes your health history, physiology, and lifestyle into account. Your program evolves to keep the results coming.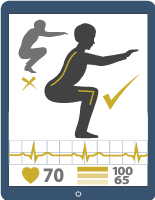 My GetFit app is like having a personal trainer in your pocket. We'll use it to manage your health journey. It includes progress charts, messaging, and videos. It integrates with Apple Watch, Fitbit and other fitness apps to track results.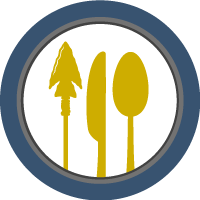 You can't out-exercise a bad diet! As a Primal Health Coach, I will help you make healthier nutrition and lifestyle choices using scientifically-validated ancestral health principles. I'll have you eating, moving, and thriving as your body was designed to.
TAKE CONTROL OF YOUR HEALTH IN 3 EASY STEPS

1. Book a free consultation
There's no sales pressure to commit. Let's just get the conversation going.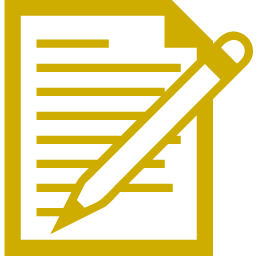 2. Complete the Intake Form
A comprehensive survey that delves deep into your health history and fitness goals.

3. DOWNLOAD MY APP & GO
A private exercise and nutrition delivery and tracking app exclusive to my clients.
GETTING HEALTHY ALONE IS AN EXERCISE IN FRUSTRATION
Coach Donovan is a Certified Personal Trainer and Primal Health Coach in Campbell River, BC who can help you thrive with customised, science-based fitness programs and nutritional guidance.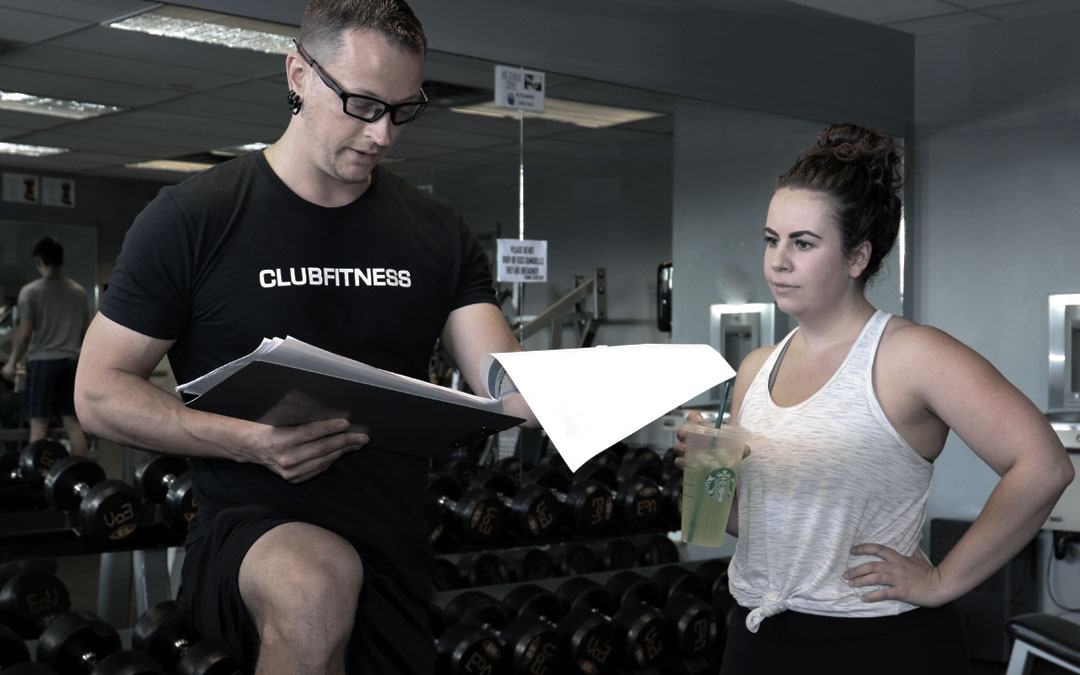 Coach Donovan quite literally saved my life.
I was extremely unhealthy and suffered from constant anxiety. Now I feel like a different person. Not only is Coach Donovan a very knowledgeable trainer, but he really helped me with my nutrition as well. Now I can't imagine him not being a part of my health journey…
The results have exceeded my expectations and significantly changed my life for the better.
Donovan brings an authentic positivity to workouts – and backs it up with a deep knowledge set around fitness, strength training, nutrition, and health…
A COACH THAT'S BEEN IN YOUR SHOES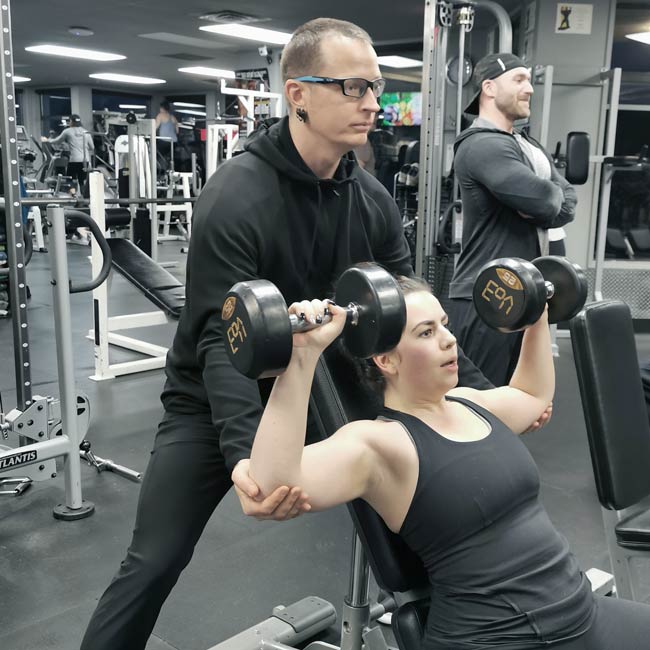 I know what it's like to feel hopeless in the face of health setbacks.  Through years of education and perseverance, I conquered my own health challenges. I understand how you're feeling and I can help you get past your perceived limits.
Your genetics, environment, physiology, health history, nutrition, and lifestyle make the path towards achieving your health and fitness goals truly unique. Instead of wasting your time with generic cookie-cutter programs that apply to no one, I look at the specifics of an individual so that I can program for anyone.
Work with me one-on-one in Campbell River, BC and receive intelligent, personalised programs and nutrition coaching that's backed by science and delivers life-changing results.
 PERSONAL TRAINING FEES IN CAMPBELL RIVER, BC
10 PRIVATE PERSONAL TRAINING SESSIONS
INCLUDES MY GETFIT APP
Ideal for serious athletes, people with injuries, and significant health challenges, or people who need an in-person coach to guide them through workouts
Elite-level training with Coach Donovan in Campbell River, BC

All the features and benefits of my GetFit Tracking App

Accountability to show up and do your homework!

Perfect your exercise technique and avoid injuries

A better workout than you could ever give yourself, every time!
10 PERSONAL TRAINING SESSIONS FOR PARTNERS
TRAIN WITH A FRIEND/FAMILY MEMBER. SAVE MONEY!
Ideal for two friends or family members who want to have fun and support each other's health journey's while saving money

Having a dedicated coach and accountabilibuddy is the ultimate path to achieving your health and fitness goals!

Split the cost with a friend or family member to save money vs private training.

All the same benefits and perks of private training with Coach Donovan's undivided attention
HEALTH & FITNESS COACHING CONSULTATION
ONLINE OR IN-PERSON
Face-to-face consultation with Coach Donovan in Campbell River, BC. Feel heard, seen, and supported!

Find solutions to health-related concerns: sleep, supplements, animal-based nutrition, GI issues, chronic lifestyle diseases

Get answers to all your fitness questions: exercise selection & technique, program planning, protein-rich diets, and sports supplements

Learn how to navigate social situations involving junk food and drinking

Go on a virtual pantry purge and build a new health-based grocery-list
CUSTOM TRAINING PROGRAM AND CHECK-IN
TRACK WORKOUTS WITH MY GETFIT APP
Ideal for graduated clients of Coach Donovan or those with sufficient training experience

1 new custom training program every 8 weeks

Train anywhere you want: gym, home, or outdoors

Limited in-app help and messaging with Coach Donovan

1 live 20min follow-up via phone or Facetime per month

Track your workouts. See your progress in numbers!

Connect your fitness watch, Withings scale, and MyFitnessPal
A COACH WITH AUTHORITY AND EXPERIENCE
FOLLOW ME ON SOCIAL MEDIA
Ask me questions and get free weekly tips online!